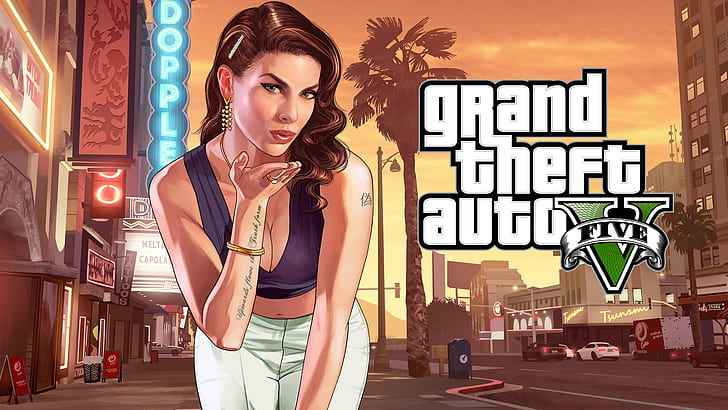 Los Santos in Grand Theft Auto 5 isn't only a metropolis intended for mayhem, rampant property damage, and murder. It's also a place where any of the three protagonists, Franklin, Michael, or Trevor, can find a girlfriend.
In GTA 5, a girlfriend is more of a companion or someone with whom your character can spend out on occasion. They usually don't play a significant role in your tasks or the game as a whole.
Characters in GTA IV and GTA: San Andreas can go on dates and have relationships. Characters in GTA 5 only have the option of conjugal visits on rare occasions.
In the popular game Grand Theft Auto V, this article will teach you how to quit being lonely and meet a partner (GTA V).
Before you read the rest of the post, keep in mind that it needs you to visit a strip club, which is mature content. Now is your chance to learn how to get a girlfriend in GTA 5.
Steps to get Girlfriend in GTA 5
1) Visit a nightclub. The high heel shoe icon on the map denotes this. You can join a number of different clubs throughout the game. Choose the one that is nearest to you.
2) Obtain the services of a dancer for a performance.
3) "Flirt" with her while she dances to fill up the "Like" metre.
4) Be cautious and stay away from the bouncer. You will be booted out of the club immediately if the bouncer notices you flirting.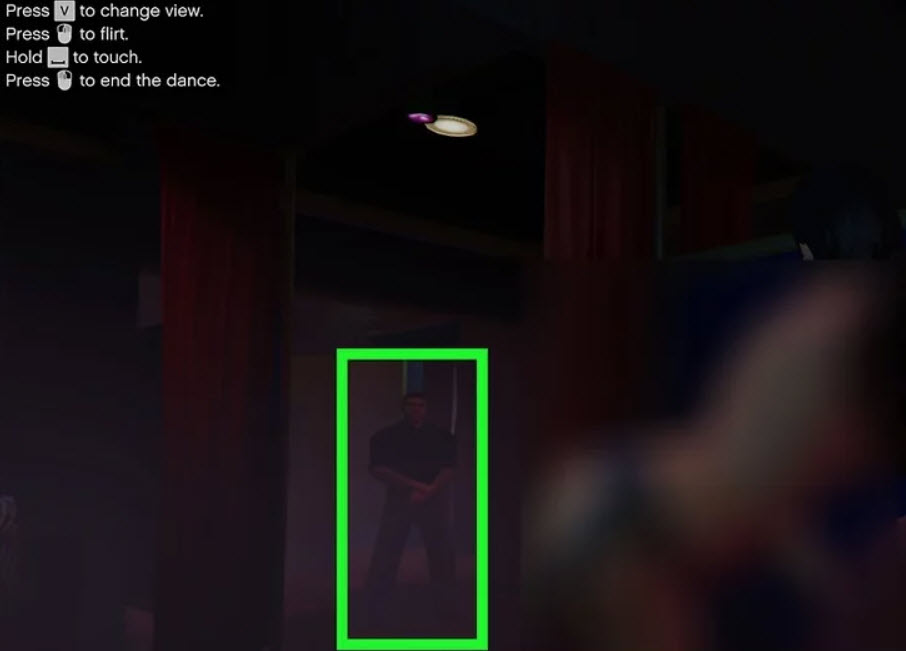 5) When the "Like" metre is full, the character will invite you to meet her outside in the club's back.
6) When prompted, select the "Go Home with [name]" option.
7) Keep an eye out for her behind the club.
8) When she gets in the car, drive her to her destination. This will be shown on the map in gold, as shown below.
After you're done hanging out at her place, her contact will be added to your phone. You can call her up again for a visit if you want to.
Also Read: ALL You Need to Know about Director Mode in GTA 5