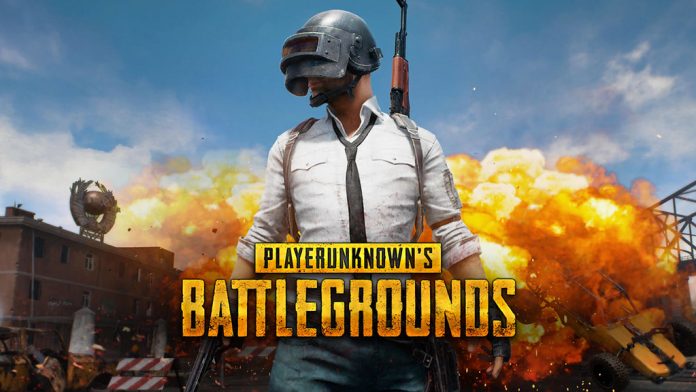 Among millions of people all around the world, with thousands of games online, only PUBG is one that is made a breakthrough in gamer's lifestyle. PUBG or Player Unknown's Battleground continues to appeal gamer from different countries, bringing them together to challenge each other on one platform. The revolution of PUBG begins at a new pace when gamers could download PUBG on mobile phone for FREE!
So, prepare yourself to fight with your team and beat other players to bring home chicken dinner. Here, is a list of the best PUBG alternatives for android in 2020 that you can download on your android phones.
The Best Pubg Alternatives for Android in 2020
1) Fortnite
The first one first, Fornite is continuing on its journey to be the next best alternative to PUBG. The game has fantastic gameplay and is rated 4.6 stars out of the massive number of 3.3M ratings.
In case, PUBG is not your cup of tea then there is nothing better than downloading and playing Fortnite. For gamer's looking for pro tips to dominate this game, well, nothing works better than a better working team. In other words, choose your team and make it strong, and prevent the enemy to attack you first. Make sure to keep a check on your in-game resource and mobile battery level.
Download: Fortnite
2) Call of Duty®: Mobile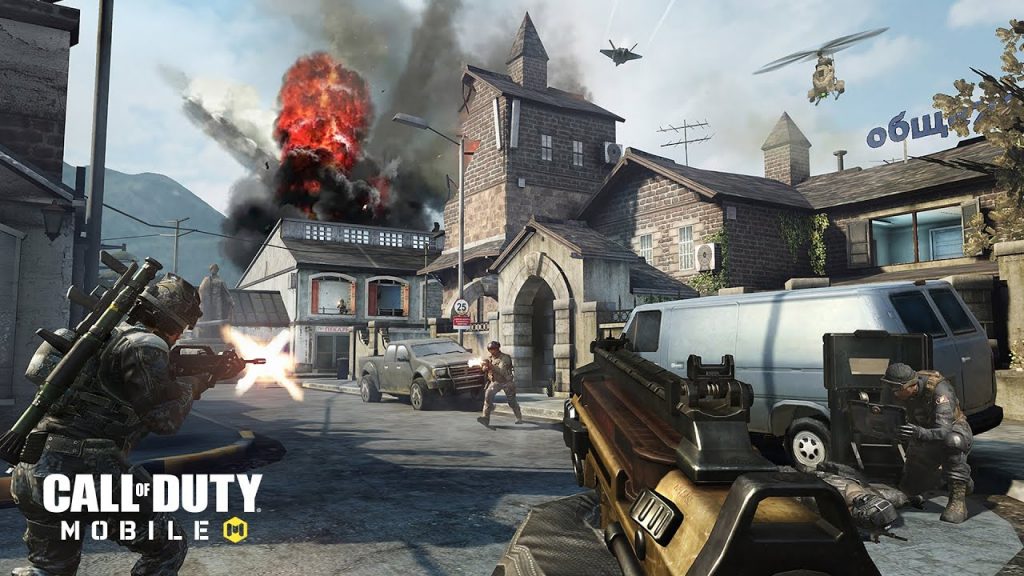 This is the official Call of duty game designed for smartphones. In this game, you can play iconic multiplayer maps and modes anytime, 100 players Battle Royale battleground and Fast 5v5 team deathmatch.
In this game, you can experience Console quality HD gaming on your phone with 3D graphics and sound. So now you can enjoy the world's most beloved shooter game.
Download: Call of Duty Mobile
3) Garena Free Fire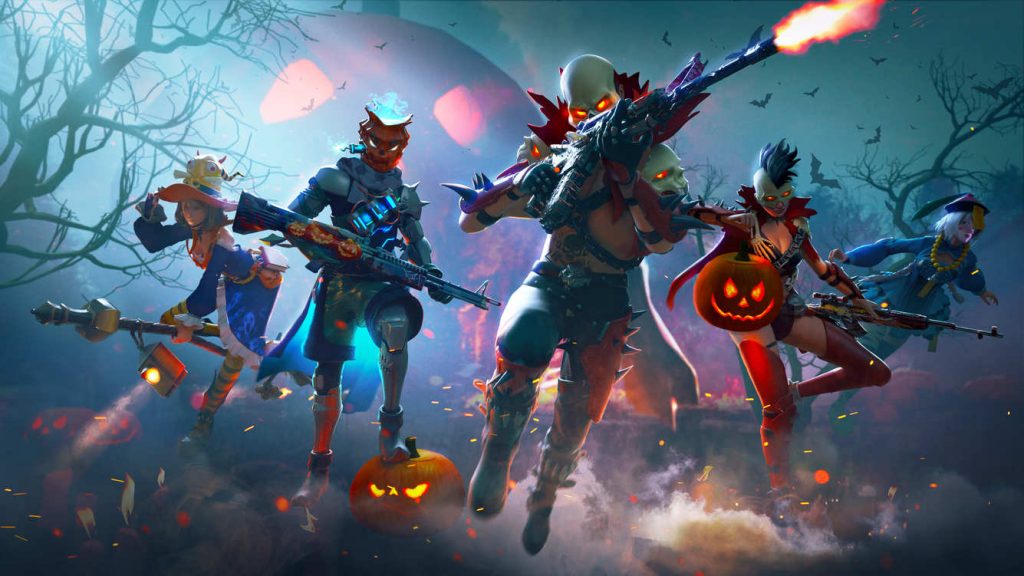 The ultimate source of fun with all ingredients to spice up your gaming is in Garena Free Fire.  You will be combating with the number of other players and to win you will be required to go-all-in. Will you be able to survive to the end of this game? The key to winning this game is choosing your starting point wisely, try to take advantage of the safe zone.
Download: Garena Free Fire
4) Rule Of Survival
Perhaps this one game is the only game that will test your fighting skills with a lot of weapons. In-game terrains are customized to give gamer's new and better landscape to plan their winning strategies. When facing enemy all alone, do not lose your heart remember you have a plethora of weapons to choose from, so empower yourself.
Download: Rule of Survival
5) Hopeless Land
Ok! This game is tough. For starters, 121 payers are battling to survive in last-man-standing gameplay. The key feature to this game is that you can fly Helicopter and challenge air-to-ground combat, imagine that! This feature is absent in PUBG. In-game features offer radio chat and other in-app purchases.
Download: Hopeless Land
Wrapping Up
So, which one are you going to choose? Before you decide make sure to do a bit of research on each game to find out your type. Every game is unique from another so make sure to invest your time intelligentially.